Seth D. Bruggers, M.D.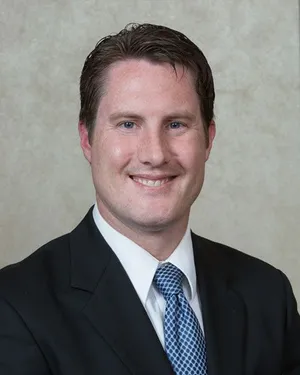 Dr. Seth D. Bruggers, M.D. is a board certified otolaryngologist and joined Northside ENT in 2011.
He graduated from the University of Michigan Medical School in 2006 and completed his internship and residency in otolaryngology – head & neck surgery at Saint Louis University Hospital in 2011. He is member of the American Academy of Otolaryngology – Head and Neck Surgery and the Central Indiana Otolaryngology Society. He has been repeatedly named a top ear, nose, and throat physician by his physician peers in Indianapolis Monthly.
Dr. Bruggers sees pediatric and adult patients, and enjoys the full range of otolaryngology, especially sinus surgery, disorders of the thyroid and parathyroid glands, otology, and pediatric otolaryngology. He has published several articles on endoscopic sinus surgery and has presented at state and national meetings.
He and his wife, Rebecca, have two sets of twins and enjoy traveling, movies, cooking, and any activity involving spending time out in nature. He is fluent in Spanish.